How Dancers Become Dancers
Kanopy Dance Academy develops new dance talent.
Kanopy 2, our second Company, offers a pre-professional training program open to exceptional students of dance (ages 14-26), by audition only. Serious dancers are introduced to an intense vocabulary of classic and modern forms and study with national luminaries shaping the future of modern contemporary dance. Dance technique, choreography, repertory, and rehearsals make up the core curriculum. Kanopy 2 dancers participate in the Professional Kanopy Dance Company rehearsals and may occasionally perform with our professional dancers and guest artists in productions during the Kanopy's mainstage season.
Each year, Kanopy 2 performs and presents original choreography in Kanopy's season ending show The Next Generation of Dance – Kanopy 2 & Academy Showcase. Kanopy 2 dancers are also cast Winter Fantasia: Reimagined, our multicultural holiday dance celebration at the Overture Center, in addition to other outreach performance opportunities in our community.
Numerous Kanopy 2 alumni have forged professional dance careers or earned success in other creative careers of their choosing. Among them are Maya Finman- Palmer, who will be starting her second season as a member of the world-renowned Alvin Ailey II Company in New York City, and Margaret Mighty Oak Brackey who is performing in her first season at the noted Sokolow Dance/Theatre Ensemble, in NYC, that is dedicated to performing the works of social activist and modern dance and theater legend, Anna Sokolow.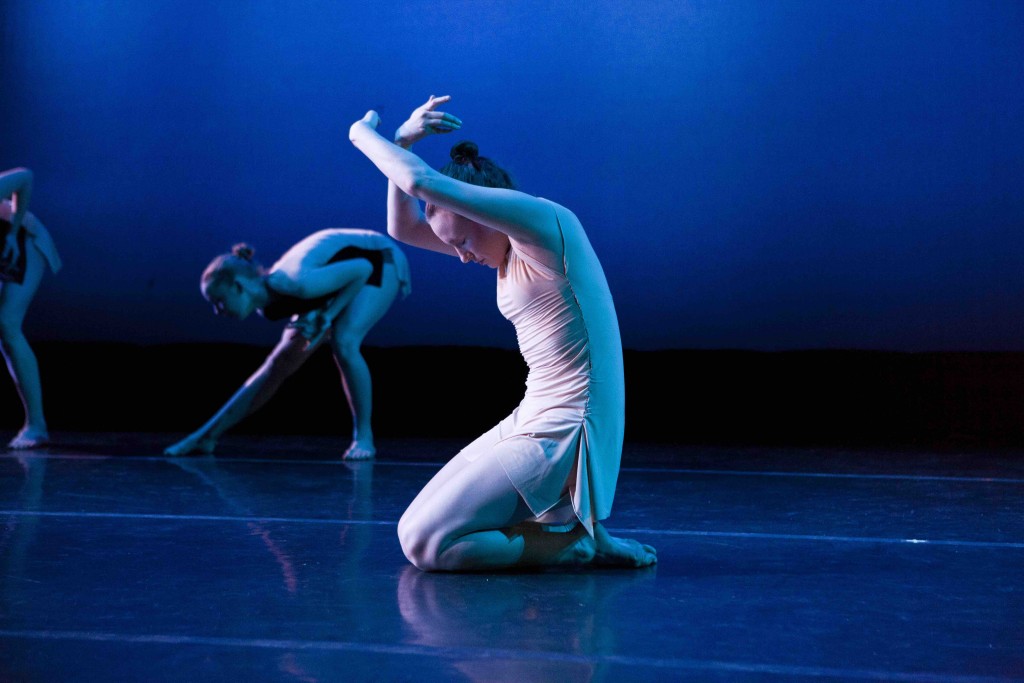 Would you like to learn more about auditioning for Kanopy 2?
Kanopy 2's Advanced Pre-Professional Training & Performance Program is open only by audition or special invitation.
Please reach out to us at info@kanopydance.org for more details about requirements and auditions.
Include your full name, contact information (email, address, and phone), age, photo, dance reel (if available), and short bio of your dance training and dance performance background.
We will contact you to schedule an audition.
Selected dancers will enroll into the Kanopy 2 program which begins in September, committing to approximately 12 hours per week of classes and rehearsals from Sept -May, and the Summer Intensives & Master Workshops (4-5 weeks). Classes are Monday-Thursday and Saturday, Thursday evenings and Saturday afternoon/evening rehearsals. Dancers whose schedule allows for flexibility, have an additional option to train with the Kanopy Dance Company in Company Class on Tuesday-Friday mornings. Most students, once accepted, study and perform as members of Kanopy 2 for 1-4 years. Auditioning dancers should have a background in modern dance with experience in other forms such as post-modern, ballet, and contemporary.