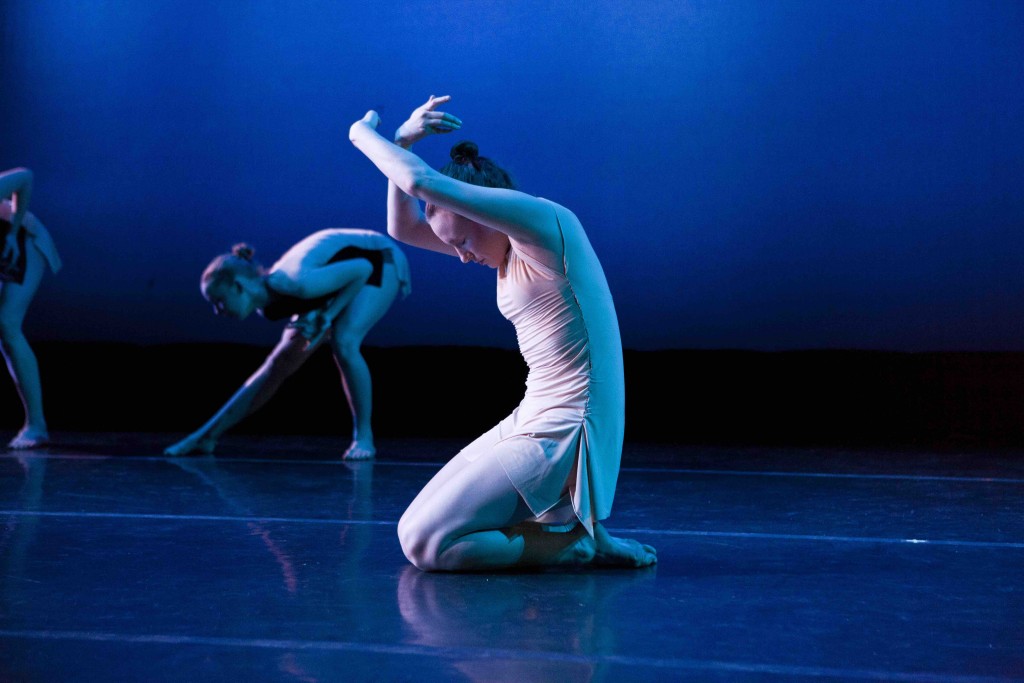 Kanopy 2 is a pre-professional company and training program for  dancers ages 14-26. Includes Performance opportunities and intensive training. Dance technique, choreography, repertory, and rehearsals make up the core curriculum. Kanopy2 dancers participate in the Professional Kanopy Dance Company rehearsals and may perform along side these professional artists and guest artists in the Kanopy Dance Company Season.
Kanopy2 dancers participate in performances throughout the year in Kanopy's Season at the Overture Center for the Arts, Kanopy's Winter Fantasia and Academy Showcase, additional performances in our community and, from time to time, on tour. K2 perform their own choreography in student concerts and programs. K2 dancers have the rare opportunity to study from master artists and perform historical masterworks.
Kanopy2 Auditions and Requirements
Dancers may audition either  through online submission or in-person for upcoming season and school year, or by permission by the directors.
To audition Online: Send resume, photo, dance video, and inquiry to: [email protected]
Kanopy2 students enroll in the full year program. Students train 4-5 days per week, approximately 14 classes plus rehearsals. Additional rehearsals may be scheduled. Kanopy2 dancers commit to a minimum of 4 weeks of Summer Intensive. If offering is online virtual learning, all 8 weeks of Intensive required. These artists commit to a season of professional and semi-professional performances and rehearsals.