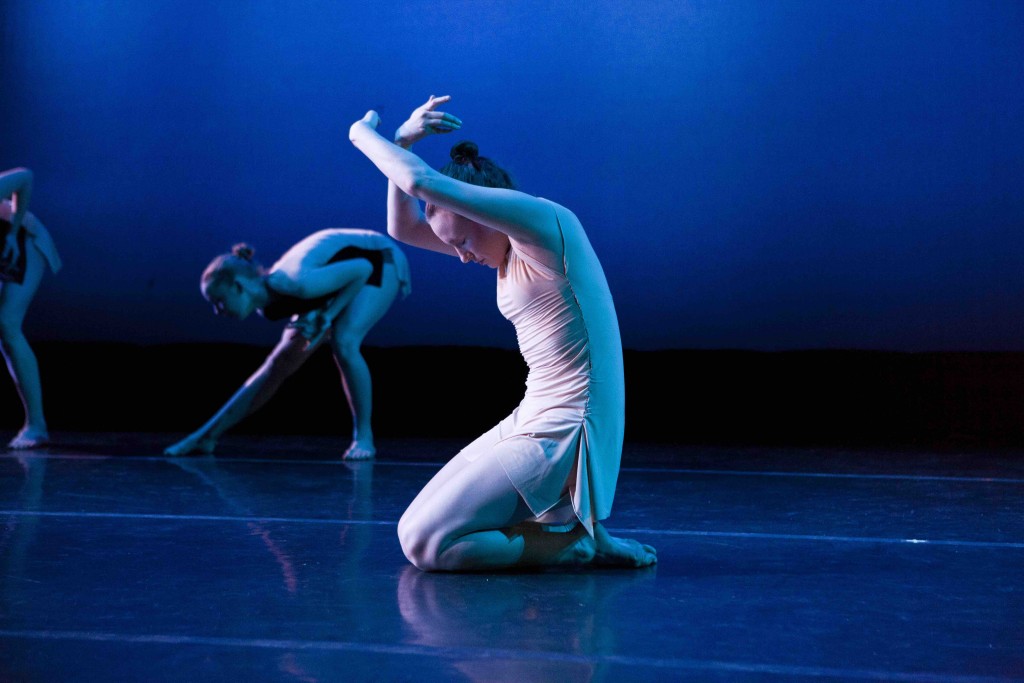 Kanopy 2 is a pre-professional company and training program for  dancers ages 14-26. Includes Performance opportunities and intensive training. Dance technique, choreography, repertory, and rehearsals make up the core curriculum. Kanopy2 dancers participate in the Professional Kanopy Dance Company rehearsals and may perform along side these professional artists and guest artists in the Kanopy Dance Company Season.
Kanopy2 dancers participate in performances throughout the year in Kanopy's Season at the Overture Center for the Arts, Kanopy's Winter Fantasia and Kanopy 2 & Academy Showcase, additional performances in our community and, from time to time, on tour. K2 perform their own choreography in student concerts and programs. K2 dancers have the rare opportunity to study from master artists and perform historical masterworks.
Join Kanopy 2:
Email your request to: [email protected]
Include your full name, contact information (email, address, and phone), age, photo, dance reel (if available), and short bio of your dance training and dance performance background.
You will be contacted to audition.
Selected dancers will enroll into the Kanopy2 program which begins Sept 6, 2022, committing to approximately 14 hours per week of classes and rehearsals from Sept 2022-May 2023, and the Kanopy Summer Intensive 2023 (4-5 weeks).  Classes and rehearsals are Tuesday, Thursday, Friday evenings, Saturday daytime, with option to train with the  Kanopy Dance Company Tuesday-Friday mornings. Most students, once accepted, study and perform as members of  Kanopy2 for 1-4 years. Auditioning dancers should have a background in modern dance with experience in other forms such as post-modern, ballet, and contemporary.